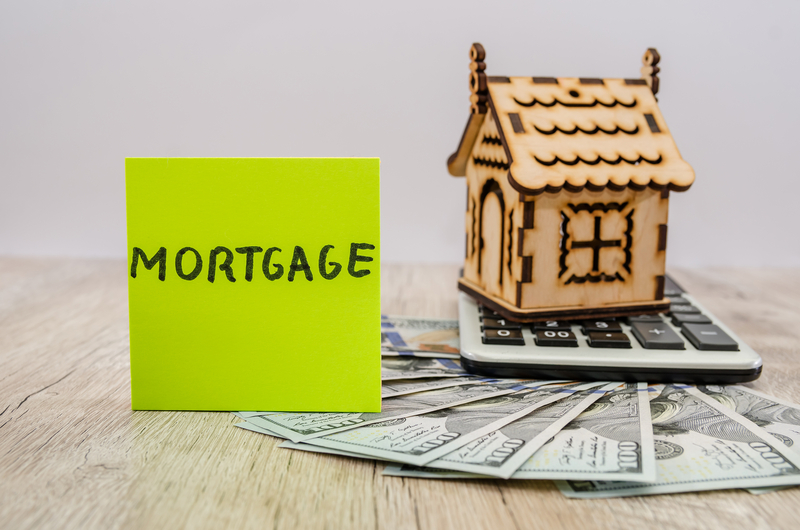 An Overview of the Mortgage Market
The saying: A week is a long time in politics is attributed to former labour Prime Minister Harold Wilson. It certainly feels as if a week or perhaps a month is a long time in the mortgage and housing markets and much has changed since my most recent blog of early May which was uploaded to our website on the 22nd. 
1. Surveyors for lenders are now once again doing physical valuations whereas for much of the last two or three months they have been using an automated valuation model (AVM) as an alternative. 
Lenders are working through the backlog of cases which were outside the scope of the AVM process and so things will get back to normal but might take a little while. Physical valuations will only take place where surveyors carry out a risk assessment and both they and the home owner are comfortable with the process. Some lenders are choosing to continue to use the AVM process permanently, alongside physical valuations.
2. According to the Nationwide Building Society house price index the average house price fell by 1.7% between April and May 2020 and if this was repeated in subsequent months a sharp downturn in average house prices would be likely.
However, it is important to keep the data in perspective. Firstly the figures were based upon a very small sample (there was not much mortgage activity at all in the period under review), secondly, this relates only to those cases where Nationwide were the lender and so other lender's data is excluded. Finally, no account is taken of those house sale transactions where the buyer purchased without needing a mortgage. 
Interest rates are still low but 85% loan to value, perhaps 90% loan to value, are the maximum available. According to a leading mortgage sourcing software system, between April and June, the number of 2 year fixed rate mortgage and 5 year fixed rate mortgage deals at 95% loan to value fell from 95 to 9.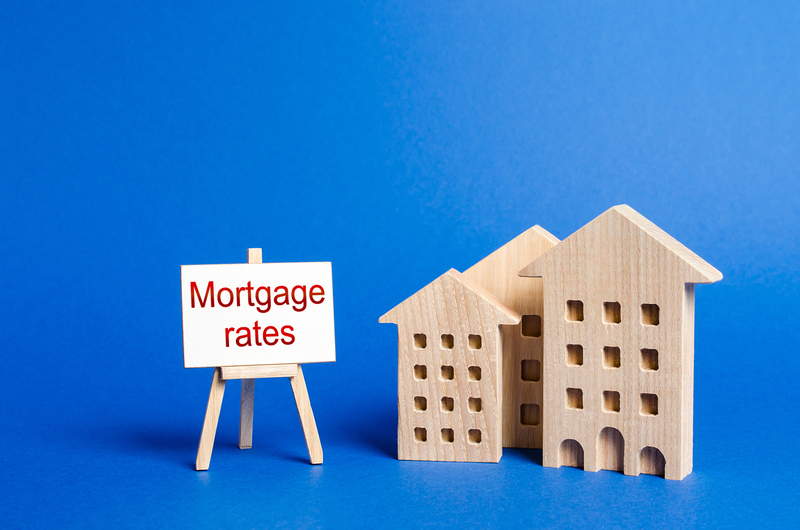 3. The Government Help-to-Buy loan scheme is still available but for new build properties only. The government therefore still has exposure to the 95% loan to value market to which I alluded in my May blog. Based on the data in 2 above they might soon be the only game in town. 
4. Mortgage lenders are looking very carefully at employment income when assessing affordability and are looking particularly closely at applicants who have been furloughed. They are also looking very carefully at income from applicants who are self-employed to make sure that historic earnings can be maintained in future. 
5. Estate agents and lettings and management agents are open for business again and it is likely that there will be some pent up demand during the next month or two. Beyond that, I'm not so sure. Certainly the lettings market is in better shape and there is anecdotal evidence of couples splitting up following the "lock down". One party to the relationship is likely to move out of the matrimonial home and will rent property, at least in the short term. 
Those home owners who don't need to move will probably delay a decision for the time being rather than offer their home for sale in what they might perceive as being a falling market.
There will of course still be the forced sales – the three d's – death, divorce and debt. No doubt they will to some extent support transaction numbers.