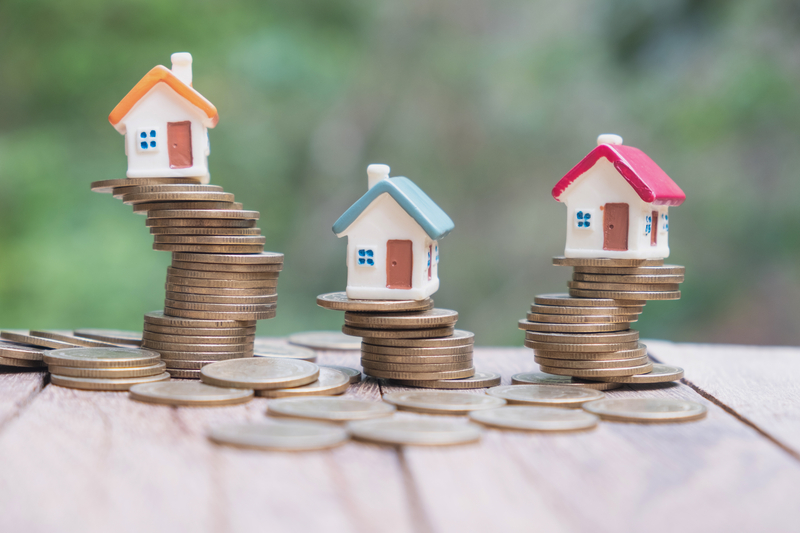 Overview of the Mortgage Market
A number of things are already clear about changes to mortgage underwriting and processing as a consequence of the 23 March 2020 "lock down".
1. No face-to-face mortgage valuations are being conducted at present. The social distancing rules mean that surveyors are unable to visit properties and so lenders are looking for alternatives. Some have already announced that they will move to an automated valuation model (AVM). Lenders will instruct their nominated firm of surveyors who will then use a house price index and local knowledge to arrive at a valuation figure without physically visiting the property. However there will be restrictions. The maximum loan to value (LTV) is 85%. New-builds and flats will be excluded as might more unusual property types (thatched roofs, listed buildings, buildings in conservation areas and so on).
2. House prices will fall and lenders will increase interest rates. I don't think the rate rises will be significant and we are still in an era of historically low rates. However it is important to note firstly that the two recent Bank Base Rate reductions will not necessarily be reflected in cheaper fixed rate money and, secondly, not all lenders will reflect fully the base rate reductions in their Standard Variable Rate.
3. If lenders are limiting their loans to 85% LTV then it seems certain that the Government Help-to-Buy (HTB) loan scheme will be withdrawn before the scheduled March 2023 end date.
4. Lenders are already looking at how they financially underwrite applicants who have been furloughed. They will either use the furloughed income to assess affordability or will use all of the income if the employer undertakes to make up the difference between the furloughed income and their normal annual salary.
Property Purchases
Estate agents are closed as are many firms of solicitors.  I see little or no purchase activity in the next 3 months.  Where a customer already has a formal mortgage offer (and so do any other borrowers in the chain) then it might be possible for the transactions to complete provided that all of the solicitors involved are still working.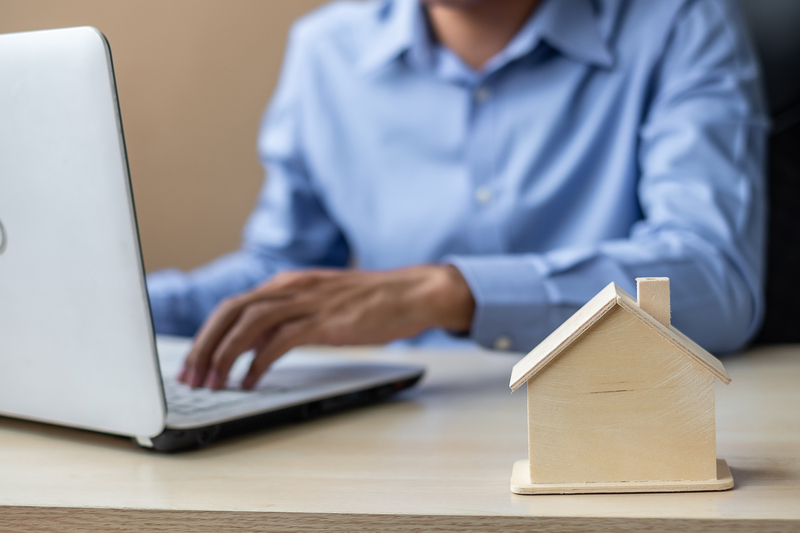 It is possible that the situation improves a little in the autumn of this year and onwards but that depends upon estate agents being able to conduct viewings and it will in any case take a little time for a pipeline of business to be built up. For those needing a mortgage, the income issue referred to in number 4 above will still need to be overcome.
The position looks a little better from the spring of 2021 onwards but the mortgage market will probably be characterised by fewer first time buyers and down valuations.
Looking to the spring of 2022 I imagine there will be a more normal market and some pick up in activity but transactions numbers will still be lower with many vendors unwilling to offer their properties for sale in a depressed market. Those trading up can benefit from such a market because the price difference narrows.
Mortgage Payment Holidays
Here is further information on this subject following that contained in my blog headed Coronavirus of the 19 March 2020.
All lenders have made the 3 month payment holiday available to their borrowers and in many cases a simple application form can be accessed via their websites and completed online.
Lenders have made it clear that the payments deferred under the arrangement will be regarded as being by agreement, will not be considered arrears and so will not have an adverse impact on borrowers' credit ratings.