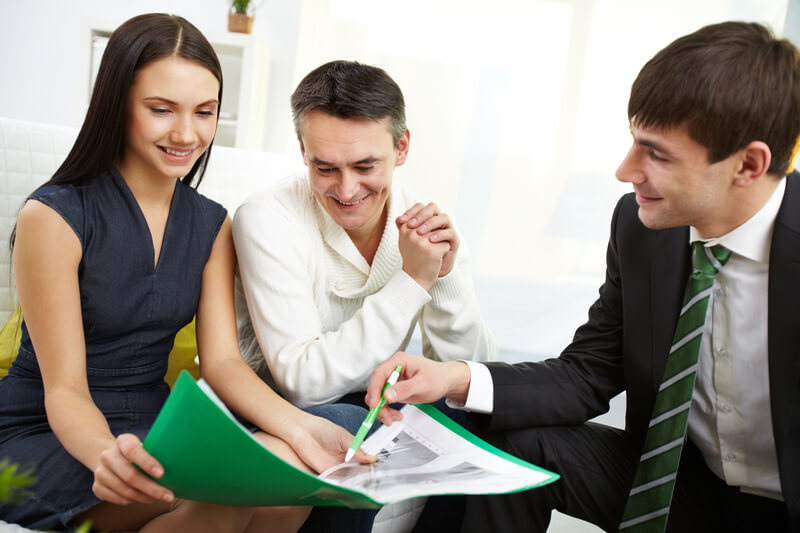 Mortgage Reviews 2
This blog follows the one which I posted on the 1 February 2023 concerning those customers with mortgage deals which will end in 2023. Most have fixed rate arrangements in place and the new rate will inevitably be higher than they have been used to. Firstly a rate update. Bank of England base rate(BBR) is now 4.25% (28 March 2023). Many commentators originally thought that BBR might rise to 4.5% by the middle of this year which appears increasingly likely. However whilst the existing rate is low by historical standards many borrowers have become used to extremely low rates – down as far as 0.1% – in recent years.
My earlier blog sets out the main two alternatives, once a fixed rate arrangement ends, to avoid a mortgage reverting to the lenders' standard variable rate. In this blog I explain in greater detail the reasons for using a whole-of-market mortgage broker when considering alternatives. My firm have already seen a quite significant increase in enquiries, since the beginning of the year, and it is clearly the case that some borrowers are concerned about the scale of the increase in their mortgage repayments.
Given that borrowers can approach their existing lender directly for a new deal once the current one ends, what added value is there in dealing with a mortgage broker? There are three main reasons:-
1. A broker will compare those products available from a borrowers' existing lender with remortgaging to an alternative lender to see if a lower rate option is available.  We have become aware that some lenders offer a restricted choice of follow-on products to existing borrowers when compared with those which are available through mortgage brokers.  As an example one lender will only offer a new product with no product fees whereas brokers have access to that product and another product at a lower rate but with a product fee.  A fairly simple mathematical calculation will enable a broker to tell a customer whether the saving in monthly payments gained by choosing a product with a fee can exceed the higher rate deal with no product fee.
2. Mortgage offers are valid for three, four or, very commonly, six months.  It is possible therefore to make an application long in advance of a current deal coming to an end so as to secure a known rate rather than waiting until the last minute.
3. Lenders regularly update mortgage brokers whenever they change their products.  It sometimes happens that a new lower priced product will become available after a switch application or a remortgage application to switch has been submitted.  If it does the broker will check with the lender and where permitted borrowers can take advantage of the new lower priced deal. 
Heidi and Mike offer a whole-of-market mortgage broking service and are able to provide assistance even if they did not arrange your existing mortgage. Our details are shown below:
Heidi Spencer: heidi@michaelforward.co.uk | 07851 836 362
Michael Forward: michael@michaelforward.co.uk | 01604 635 435