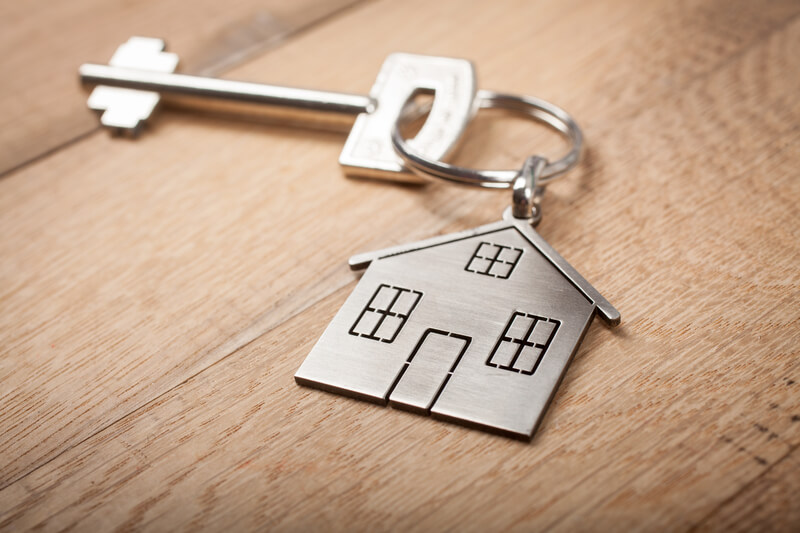 Mortgage Guarantee Scheme
The Chancellor of the Exchequer announced in the budget the launch of a new mortgage guarantee scheme, very similar to the Help to Buy Mortgage Guarantee Scheme which ran from 2013 to 2017. The intention is to encourage lenders to advance up to 95% of the agreed purchase price and so help those buyers who have only being able to save a smaller deposit. The details are as follows:-
The scheme is available for residential owner-occupied properties only – not second homes nor buy-to-lets.
It is for mortgages to be taken out by an individual or individuals not an incorporated body.
It is for properties being purchased in the UK with a purchase price of £600,000 or less.
Available for mortgage applications where the loan-to-value requested is between 91% and 95% of the purchase price. Available initially for the period 1st April 2021 until the 31st December 2022.
Repayment mortgages only.
The scheme is available not only for first time buyers but also home movers who might only have a small amount of equity.
There are a number of matters worthy of comment. Under the Help-to-Buy Loan Scheme (see my December 2020 blog) the lender is only going to advance, typically, 75% of the purchase price. A government loan is making up the difference to 95% and with borrower(s) paying a deposit of as little of 5%. It follows that the borrowers are only being assessed for affordability based upon that lower amount.
The new Guarantee Scheme, by contrast, means that the lender is underwriting the borrowers for the whole of the loan and it follows therefore that they must have sufficient income and a first-class credit score.
Older readers might remember that many years ago lenders in this market would take a guarantee from an insurance company who would charge a single premium which was passed on to the borrower. Under this new arrangement lenders will pay the government a commercial fee for each guarantee but it remains to be seen
whether the fee will be passed on to the borrower. I suspect that there won't be an explicit fee but that the cost to the lender will be passed on by way of a higher rate of interest.
A number of lenders have already indicated that they will participate in this scheme and I am sure more will follow suit in the coming weeks.
As usual the contents of this blog are for information only and are not intended to constitute advice.
Specific advice is however available from Heidi Spencer or Mike Forward. Email heidi@michaelforward.co.uk or michael@michaelforward.co.uk. Or telephone 07734 421769 (Heidi) or 01604 635435 (Mike).