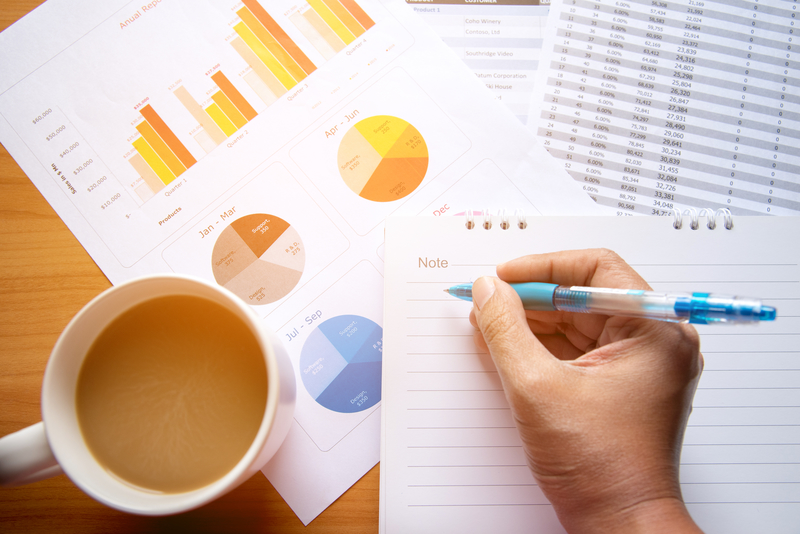 Equity Release Council Updates & Market Report May 2019
In the first three blogs of 2019 I took something of a detour to look at topics as diverse as joint ownership of property, Lasting Powers of Attorney and tax planning for the new tax year. In this blog, I return to more well-trodden ground – and look at developments in the equity release market in recent months and report on overall activity in the sector for the whole of 2018. Finally, I look at how borrowers are using the funds which are released.
2018 Equity Release Market Report Breakdown
The Equity Release Council (see below), the trade body responsible for standards in the sector, have just produced their spring 2019 report in which they analyse activity in the equity release market during 2018.  The total market continues to grow at a faster rate than any other mortgage sector.  Total new lending for the whole of 2018 stood at £3.94 billion, a 29% increase on the 2017 figure.
The majority (64%) of new borrowers elected for a plan with a drawdown facility.  There are two sound reasons for this.  Firstly such arrangements give a guaranteed access to further funds in future with no new application process and no new underwriting.  The analogy I use with my clients is to suggest they think about it as they would a bank overdraft facility; funds can be drawn down as and when needed.  The second benefit of such arrangements is that interest is only charged on funds as and when they are drawn down and so this minimises interest charges.
Whilst such drawdown facilities could be regarded as presenting dangers for any who might be poor money managers, all of the signs point to borrowers being prudent and cautious when drawing down further funds and not frivolous.
The equity release sector is now regarded as mainstream, helped by the safeguards introduced in 1991 by Safe Home Income Plans (SHIP) – succeeded in 2012 by the Equity Release Council.
Legal & General
Legal & General have recently launched a product from which borrowers can take an agreed regular monthly "income" amount the like of which has not been seen since something similar was available from Northern Rock about fifteen years ago.
Although I use the word income in the last paragraph this is essentially a mortgage being drawn down by regularly agreed instalments and so is not income in the conventional sense and does not have a tax implication.
There have been a number of other product developments in recent months the most significant of which are:-
Early Repayment Charges
All lifetime mortgage products have an early repayment charge, but an increasing number now include an amount which is fixed as a percentage of the loan and can last for as little as eight years.
Equity Release with Downsizing Protection
This facility allows borrowers to move to a smaller property and repay the loan – either voluntarily or, if the new property does not fit a lenders' criteria – without incurring an early repayment charge.  Typically, this protection is available after a qualifying period of five years.
Voluntary Payments
Many plans now include a facility allowing borrowers to make adhoc voluntary repayments, typically up to 10% of the initial loan, each year, without incurring an early repayment charge.  This facility is particularly useful for customers who are able to make repayments, perhaps from surplus pension income, so as to minimise the build up of interest.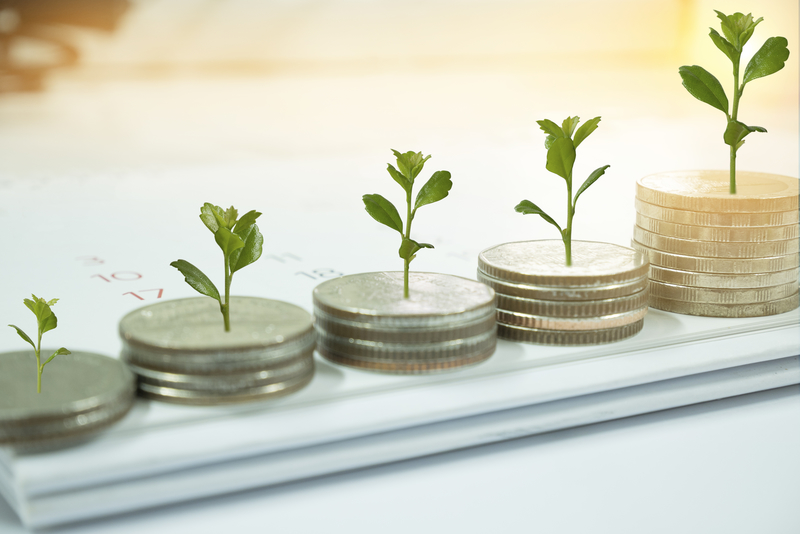 Use of Lifetime Mortgage Funds
Analysis by The Daily Telegraph for 2017 shows how funds drawn down under lifetime mortgage arrangements were intended to be used.  This list is not exhaustive.
– Repay mortgages
– Home improvements
– Boost retirement income
– Inheritance Tax planning including gifts
– Holidays and other large purchases
– Other debt repayment
Again it is evident that borrowers are being careful about how they use the funds released – no sign here of using funds to buy Italian sports cars. On a personal note though I am currently arranging a lifetime mortgage for a client who wishes to purchase a vintage car.
The important thing, though, is that the uses are many and varied and the lenders are not overly concerned about the purposes to which the funds are put provided that they can have a first legal charge on the property.
The Equity Release Council
The Equity Release Council is the trade body for lenders, advisers, solicitors and surveyors involved in the equity release market.  Members must subscribe to a code of practice.  Further information is available at www.equityreleasecouncil.com
Anyone considering an equity release arrangement can find a member who subscribes to the code of practice by visiting the council's website and then clicking on membership and find a member. 
About our company
Michael Forward Financial Services Ltd are specialist equity release advisers and are members of the Equity Release Council and deal with both lifetime mortgages and home reversions.  Further information about lifetime mortgages is available elsewhere on this site.
To arrange a telephone or face to face consultation email michael@michaelforward.co.uk or telephone 01604 635435.