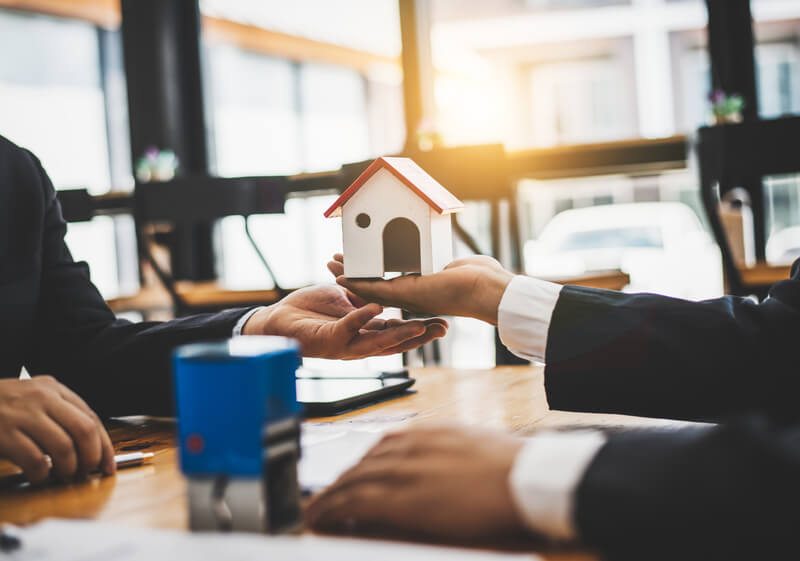 Mortgage Reviews
About 1,800,000 borrowers have fixed rate mortgage deals which will end in 2023. The bad news is that rises in Bank of England base rate will inevitably mean that any new mortgage deal secured will be at a higher rate than borrowers have been used to. Bank of England base rate is currently 3.5% and most pundits expect that it will rise again between now and the middle of the year eventually hitting 4.5%.
Borrowers with fixed rate arrangements ending this year will be contacted by their lender in advance of the end date to flag up that the deal is ending and to explain what will happen to the interest rate and repayment if customers do nothing at all. The usual default arrangement is that the mortgage interest rate will default to the lenders' standard variable rate. Standard variable rates move broadly in line with Bank of England base rate but are not guaranteed to do so.
A little planning can help to mitigate the impact of interest rate rises. In addition to the "do nothing" option there will be two other possibilities:-
1. A product switch or transfer – all lenders offer this option provided that there is no change required to the loan amount, the repayment method or the mortgage term. This is the easy option but might not be the most economic. Provided that no changes are required your lender or your mortgage broker can make the changes quite simply without the need for any new mortgage underwriting. An application to switch or transfer to a new product can be made some months in advance of the end date of your current deal but will only take effect the day after your current deal ends so as to avoid the possibility of an early repayment charge arising.
2. A remortgage – this involves changing lender. There might be a lower rate of interest available from an alternative lender and although this option involves more work than a product switch or transfer it can result in a significant saving over the term of any new deal.
A remortgage will involve a new application, an affordability assessment, a credit search and a credit score. It will be apparent from this that there might be some customers who will be ineligible for a remortgage because of some change in their financial circumstances, probably for the worse, since arranging their current mortgage with their present lender. However for other customers the additional work involved in a remortgage will be repaid many times by the monthly payment savings achieved.
So, which of the options set out above will be better? That will depend, of course, on individual circumstances but the assistance of a good whole-of-market mortgage broker can save time and money. Whilst it is possible to do the mortgage switch or transfer referred to above by contacting your existing lender they will not, of course, flag up any better deals available from their competitors.
Approaching a mortgage broker in good time will take away a lot of the work involved and will clearly identify the best option. Heidi and Mike offer a whole of market mortgage broking service and are able to provide assistance even if they did not arrange you original mortgage. Our details are shown below.
Heidi Spencer: heidi@michaelforward.co.uk – 07851 836 362
Michael Forward: michael@michaelforward.co.uk – 01604 635 435