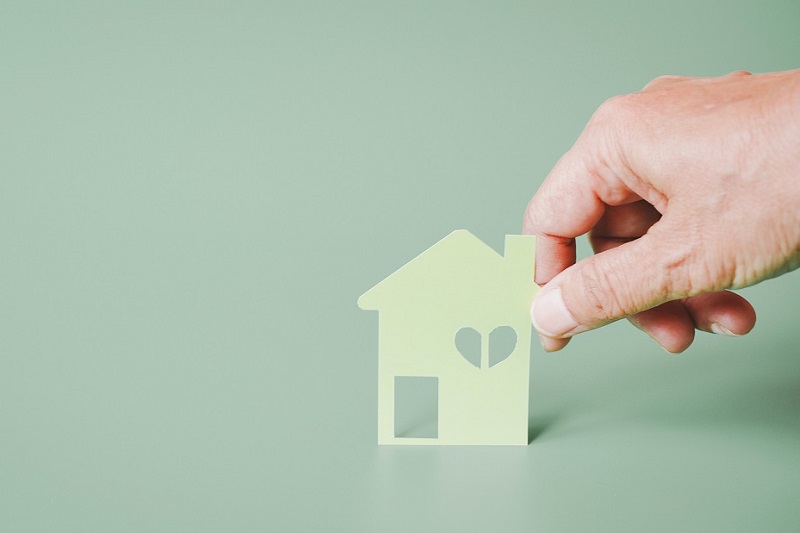 Green Mortgages
Based upon my recent research there are seven lenders currently offering green mortgages. This number will grow, I suspect, because lenders will be keen to encourage borrowers either to purchase properties with improved energy performance characteristics or because they wish to encourage borrowers to improve older housing stock where such energy performance characteristics are worse. In this blog I will look at:-
1. What are green mortgages?
2. Why were they introduced?
3. How do they work?
4. What benefits to borrowers?
5. How is a property's carbon footprint evidenced?
Finally at the end of the blog I will look at the regulations as they currently apply to residential property purchased to let and how these requirements are proposed to change in 2025.
1. What are green mortgages?
Essentially these are loans where lenders will offer preferential terms either because the subject property has a good energy performance certificate (EPC) rating or because the Predicted Energy Assessment (PEA) expects that a property will have better energy efficiency. These expressions are explained in more detail in section 5 below, How Evidenced?
2. Why were green mortgages introduced?
There is now much greater awareness of the carbon footprint of a residential property and an understanding, as well, that the energy performance of some of the older housing stock is poor.
There has also of course been a great deal of publicity in recent months concerning the replacement of traditional central heating boilers with heat exchangers and the actions of the protest group Insulate Britain have also attracted widespread media coverage.
Lenders are tapping in to this greater awareness and these products are intended to encourage home owners to think more about these issues without blocking up slip roads on the M25!
3. How do they work?
The majority of the products presently on the market fall in to two distinct camps. The more widely available are for new-build properties where the expected carbon footprint measure meets certain criteria.
The second rarer mortgage product is available to customers buying older properties with the intention of carrying out improvement works specifically to fund an improvement in the energy performance certificate rating.
4. What benefits to a borrower?
Borrowers can benefit from lower rates of interest (and so lower mortgage repayments) and/or cash backs.
In the case of those borrowers buying an older property further loans are available to help fund the work of improving the Energy Performance Certificate rating.
5. How evidenced?
There are two measures which are commonly used by lenders. These are:-
1. Energy Performance Certificate (EPC) – this is the most familiar measure, is widely used already in the housing market and will appear on estate agents' particulars when offering a property for sale.
2. Predicted Energy Assessment (PEA) – a PEA will be offered by a developer when building new homes if at the time of accepting a reservation the property has not have been completed and so an EPC is not available.  A PEA provides information about the energy efficiency of the building and is a predicted Standard Assessment Procedure using calculations carried out at the design stage. 
Residential Investment Property for Let
Since April 2018 it has been a requirement that any residential investment property to be let, whether mortgaged or not, must have an EPC rating of E or better when creating a new tenancy.
From April 2020 that same EPC E rating or better must apply to existing tenancies as well.
The government proposes that by 2025 the EPC rating must be C or better for new tenancies and by 2028 must be C or better for new and existing tenancies.
Every care has been taken in the preparation of this blog but the information contained here is not intended to constitute advice either for home buyers or for property landlords. Specific mortgage advice is available to customers of Michael Forward Financial Services Ltd by contacting either Heidi Spencer or Michael Forward. The contact details are:-
Heidi – heidi@michaelforward.co.uk
Michael – michael@michaelforward.co.uk