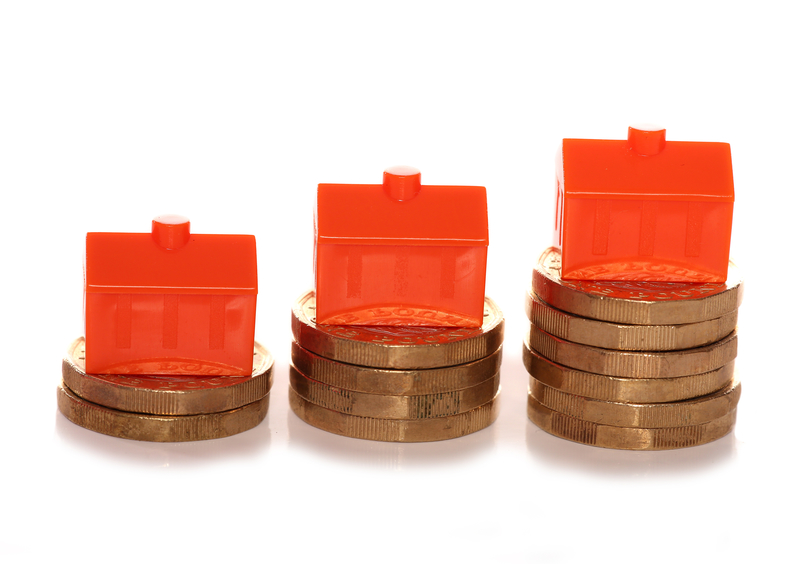 Equity Release Record Lending
The Equity Release Council have just published the lending figures for the third quarter of 2018. They make astounding reading.
Third quarter 2018 budget
New lending for the quarter was £1.02 billion, the first time lending has exceeded £1.00 billion in a 3 month period. Advances were made to 12,016 new customers. The third quarter figure compares with £2.15 bn for the whole of 2016 and £3.06 bn for the whole of 2017.
What made up the majority of the third quarter 2018 budget?
Lifetime mortgages which make up most of the lending, are now firmly established as a significant plan for older customers wishing to utilise the wealth tied up in their home.
The money raised is being used for a variety of purposes including gifts to children and grandchildren, clearing other mortgages and unsecured borrowing, home improvements and estate planning.
The Equity Release Council
The Equity Release Council is a trade body for Lenders, advisors and others involved in the market. Members must subscribe to a code of practice.
The Lifetime mortgage plans now offered must include safeguards such as 'a no negative equity guarantee', separate legal representation, tenure for life and the capability to move home.
Other news
Pure Retirement a leading lender in the lifetime mortgage market has launched a new plan branded Sovereign. The plan includes a number of features not available previously and is a further example of how lenders are reacting to this rapidly maturing market.
Michael Forward FSL are specialist equity release advisors and members of the Equity Release Council that also deal with lifetime mortgages, home reversions, financial planning and more financial services. Further information about lifetime mortgages is available elsewhere on this site.
To arrange a telephone or face-to-face consultation email michael@michaelforward.co.uk or telephone 01604 635435.