How Older Customers can Release Equity in their Homes
Equity release is a generic term for two products – Lifetime Mortgages and Home Reversions. The remainder of this article deals with lifetime mortgages, the more popular of the two options.
Lifetime mortgages are available to older customers who own their own homes.  Some lenders will lend at age 55 but many will not lend until age 60 or, where the property is owned jointly until the younger owner reaches age 60.  The equity released during a lifetime mortgage can be used for any purpose including redeeming an existing mortgage nearing the end of its term or paying off other secured or unsecured borrowings.
1. Establish the need for Equity Release
Eligible customers should, first of all, satisfy themselves that a lifetime mortgage is the most suitable solution to their financial need.  So, as alternatives, customers could downsize to a smaller property to free up the funds needed. However, this does, of course, mean finding a suitable property to purchase and then paying all of the associated transaction costs.  The other main alternative to a lifetime mortgage transaction is simply to use other savings or investments or to seek help from other family members.
2. Flexible loans
Lifetime mortgage loans have developed significantly in recent years and are now much more flexible than older plans. In addition, increased competition in the market, amongst lenders, has resulted in interest rates falling. Many plans now include a reserve facility meaning that funds can be drawn down in instalments when needed to minimise the amount of interest charged.
In addition, lenders offer a choice of whether or not the interest arising is paid.  It is possible to:-
Allow the interest being charged to roll-up. The debt will, therefore, increase.
Make a contractual payment of the interest which arises each month so that the debt remains constant. In this instance customers must establish to the lender's satisfaction that they are able to meet the monthly interest payments on an ongoing basis.  This will involve proving income, especially pensions income.
Voluntary or elective payments – borrowers can choose to make payments of some or all of the monthly interest but there is no contractual obligation to do so.
3. Pick a Financial Advisor
It is not possible to arrange a lifetime mortgage directly with the companies who provide the plans. Advice must be taken from a suitably qualified advisor. Because the service provided is advised, borrowers have the comfort of an internal complaints procedure or recourse to the Financial Ombudsman Service, if things go wrong.
Choose an advisor who is a member of The Equity Release Council who will, therefore, subscribe to their code of conduct.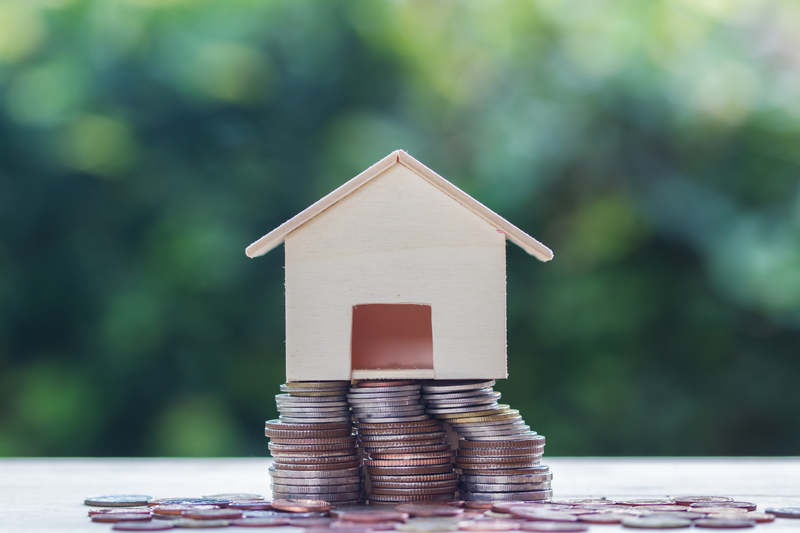 4. The Financial Advisor Role
An advisor will meet with prospective customers to establish their need, carry out research to identify a suitable lender and, at a second meeting, present an illustration for the recommended plan.
If the customer then wishes to proceed the advisor will assist in the completion of the appropriate application form, submit the application form to the recommended lender and check progress with the application until the formal mortgage offer is issued.
An advisor will usually suggest that other affected family members are involved in the decision making process.
5. Further Information
We hope this article has been helpful and informative. If you have any questions or comments please call us on 01604 635435 or email michael@michaelforward.co.uk.
In addition further information is available elsewhere on this website.
Equity release may involve a lifetime mortgage or a home reversion plan.
To understand the features and risks, obtain a personalised illustration from a professionally qualified advisor. A lifetime mortgage is a loan secured on your property.